As independent stone consultants, we manage any type of project, suggesting the most suitable stone and source to fit in with the developer's idea.
Acting as your agent in Spain, we are part of all the deal steps, from the stone consultation until the delivery of the order.
When considering the purchasing of marble for a home project the selection of stone and comprehension about the home layout is the key for the success.
Home projects in which we have been involved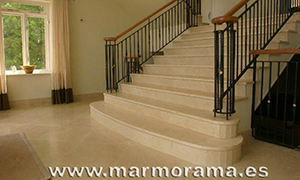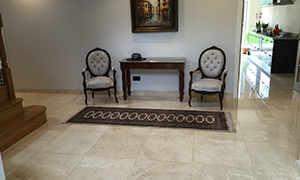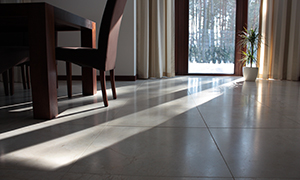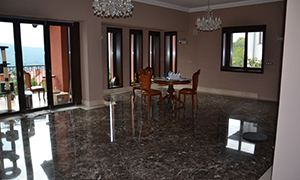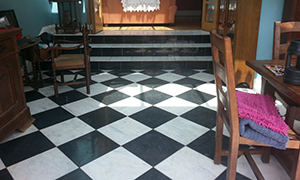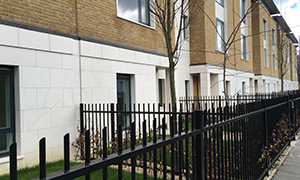 Commercial & Offices, Hospitality & Interiors, Residential, Public projects, Refurbishment.. There are hundreds of projects in which SPANISH MARBLE has been selected.
Owners and promoters should find the right source for achieving the most suitable final results.
Building projects in which we have collaborated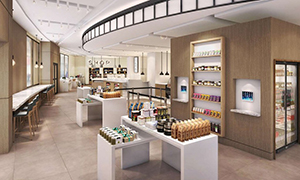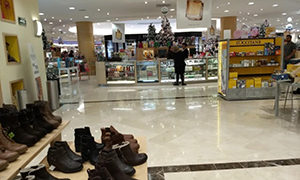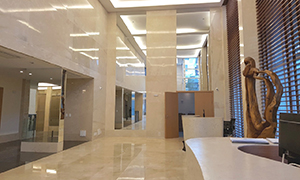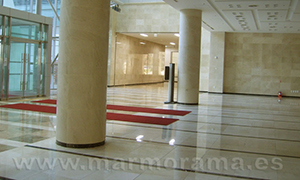 Our services are focused on solving the needs related to the Natural stone for construction.
Architects, designers, promoters, marble companies and also private customers that want to choose personally the stone for their project.
Counselling about Natural Stones and study of the layout.
Feedback and selection of the right type of stone.
Selection of the suitable company, negotiation about prices, delivery…
Monitoring the process of production, with daily info reports.
Managing of the packing, loading, transport, documents…
Constant feedback for improving in following deliveries
Of course: our work has a cost
If the project is simple (standard size tiles) the companies that work with us use to include our retribution in their line of prices.  When the project needs a special work for its complexity, a budget ought to be issued, that will depend on the type of work, the time to be spent on it.